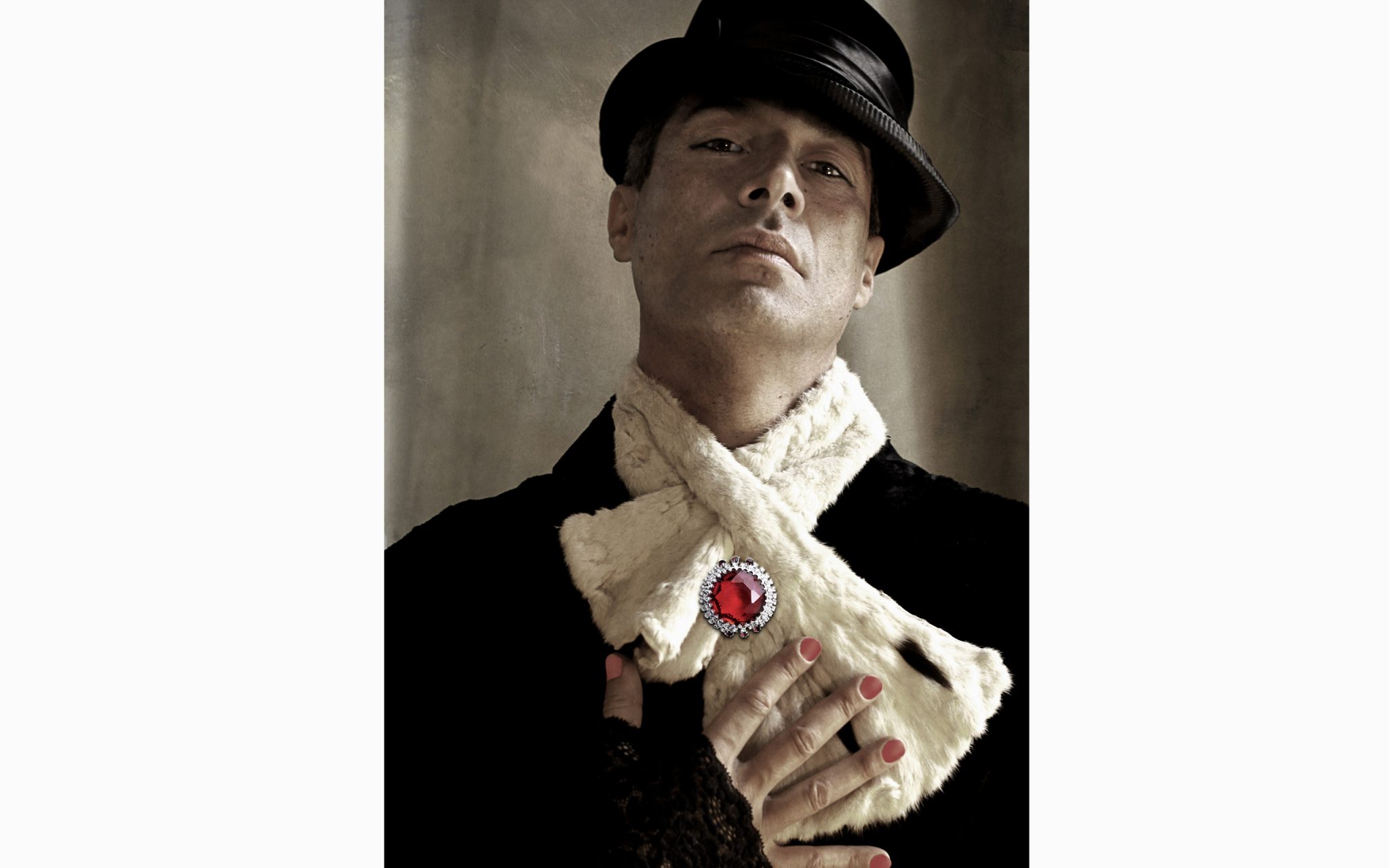 14 Sep

0.003.Silas_Carson_4210

Silas Carson, actor.

Famous for playing Jedi Master Ki-Adi-Mundi and Viceroy Nute Gunray in all three of the Star Wars prequels.

Shot here dressed as a modern-day 'Peacock Dandy' – for his Edinburgh show 'Eunuchs in my Wardrobe'. Set in Calcutta, a semi-autobiographical verse-play about identity, saris and sex.