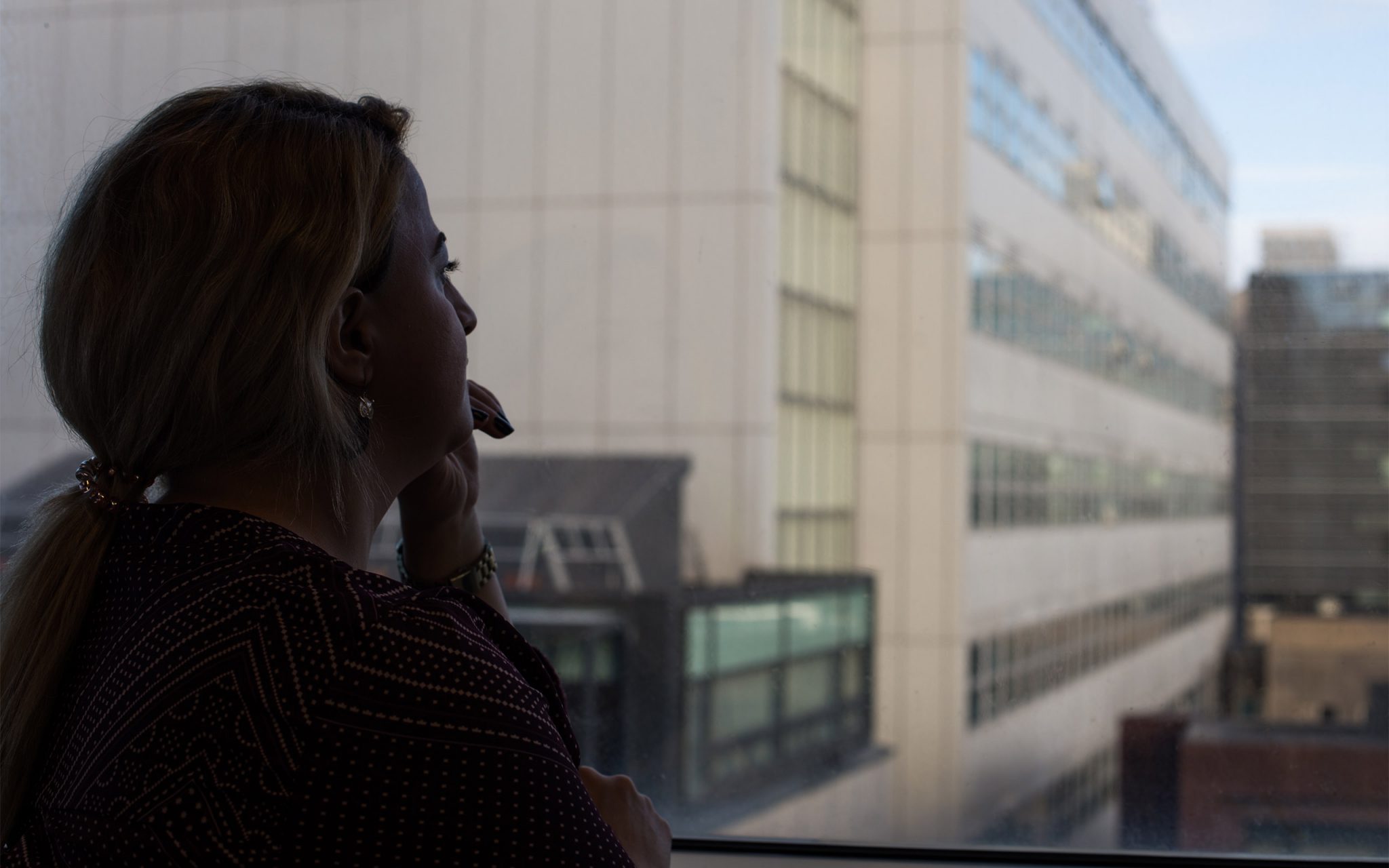 13 Dec

0.06_Refugees-MappingMemories_9545

Refugee project – "Mapping Memories"

"I escaped the authorities in Azerbaijan. I'm a human rights lawyer back home. But I can't be identified for the safety of my family there…"

The second workshop of a 6-month project following refugees from five different continents as they map their journeys across endless obstacles. Curated by Dr. Sana Murrani, Lecturer in Architecture at University of Plymouth, UK.