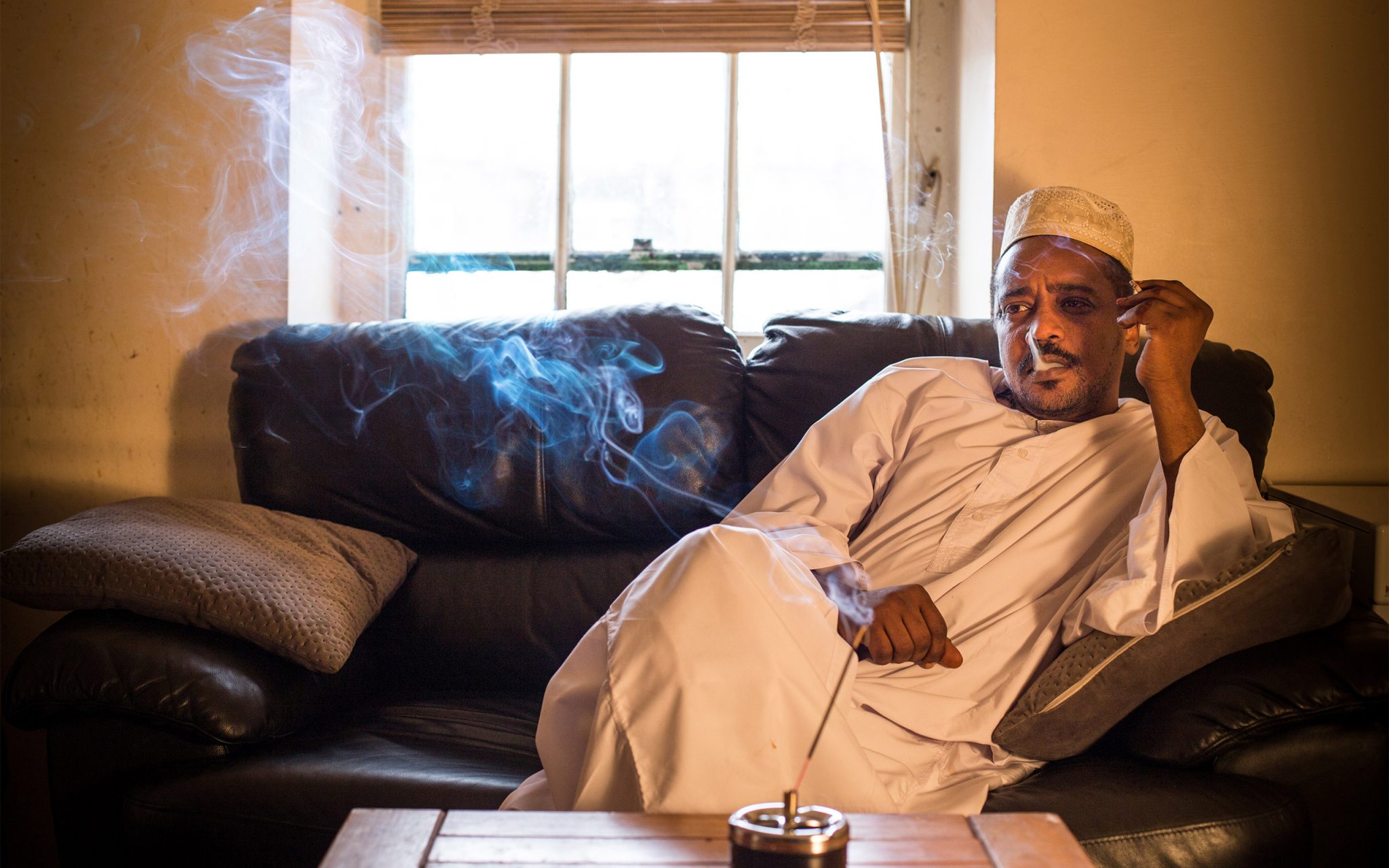 04 Apr

0.001_Refugees-MappingMemories_2442.jpg

Tarig – originally from North Khartoum in Sudan. He's made the most of his time here in the UK – as he's recently graduated from a Film Studies Masters degree attained from LCP in London. But Plymouth has pulled him back;"I'm much more comfortable here: this is my town now…"

UK Refugee project – "Mapping Memories"

A 14-month project following refugees from five different continents as they map their journeys across endless obstacles. Curated by Dr. Sana Murrani, Lecturer in Architecture at University of Plymouth, UK.