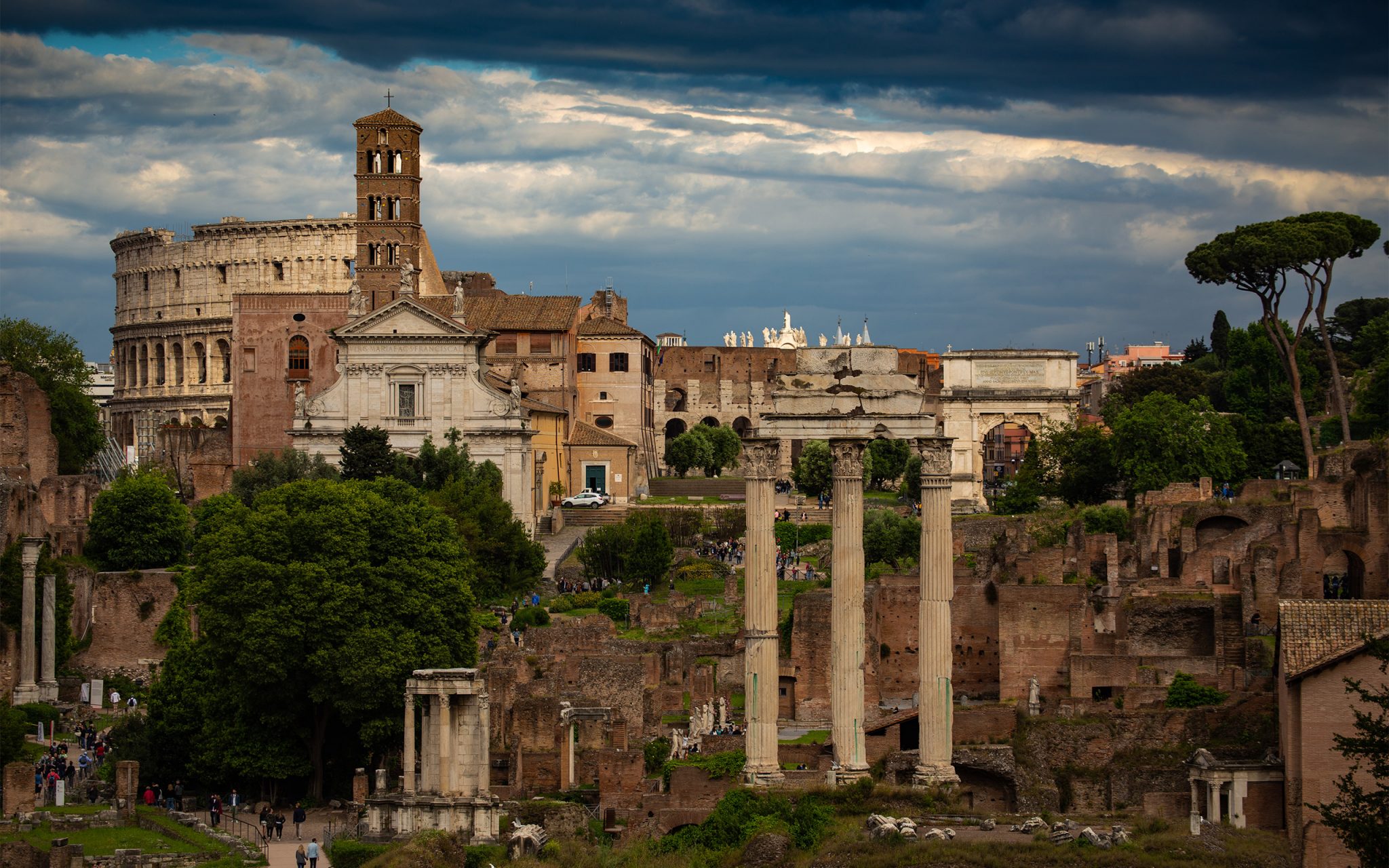 24 May

0.01_Rome-Colusseum-Tiber_0860.jpg

"Colonne di turisti"
The Eternal City of Rome – swarming in tourists
Over-looking Circo Massimo, Palatine Hill looking into the Roman Forum.

A week attending the United Nations FAO 'Global Symposium on Soil Erosion' with my science colleagues.  I had the opportunity to question the Expert Panel in the Closing Session. And a special accreditation from the President of the FAO for the use of my images.