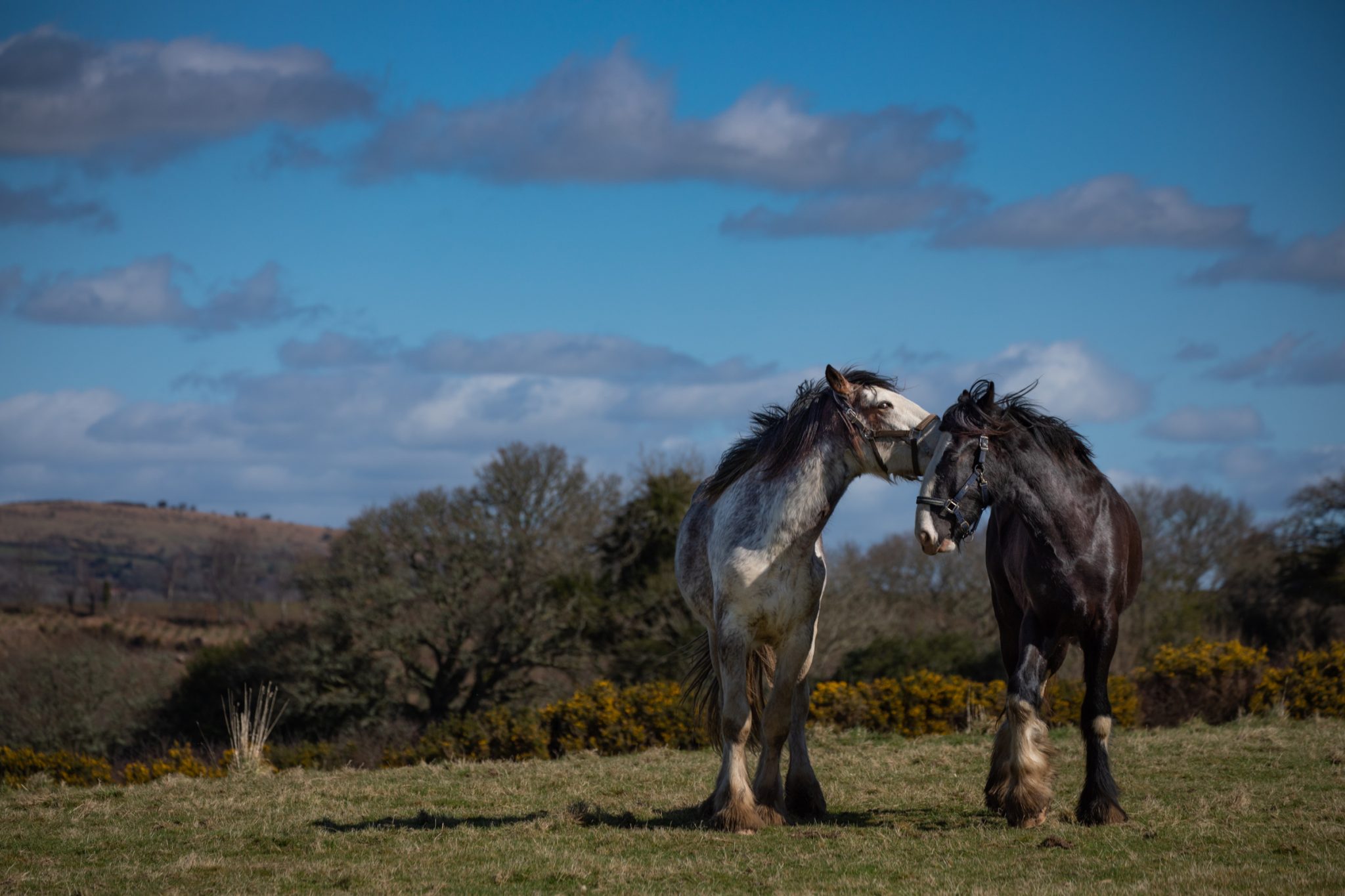 30 Mar

0.0002_RunningDeer_6414.jpg

Heavy Horses at Running Deer CIC.

Running Deer is a Devon based Community Interest Company established in 2011 to provide opportunities for children, young people and adults including those at risk of exclusion; and local people & communities living in rural isolation without easy access to education, employment or training.
Part of the story commissioned by DNPA celebrating the people who have small businesses and make their livelihoods within the boundaries of of Dartmoor National Park. #We Are Dartmoor.