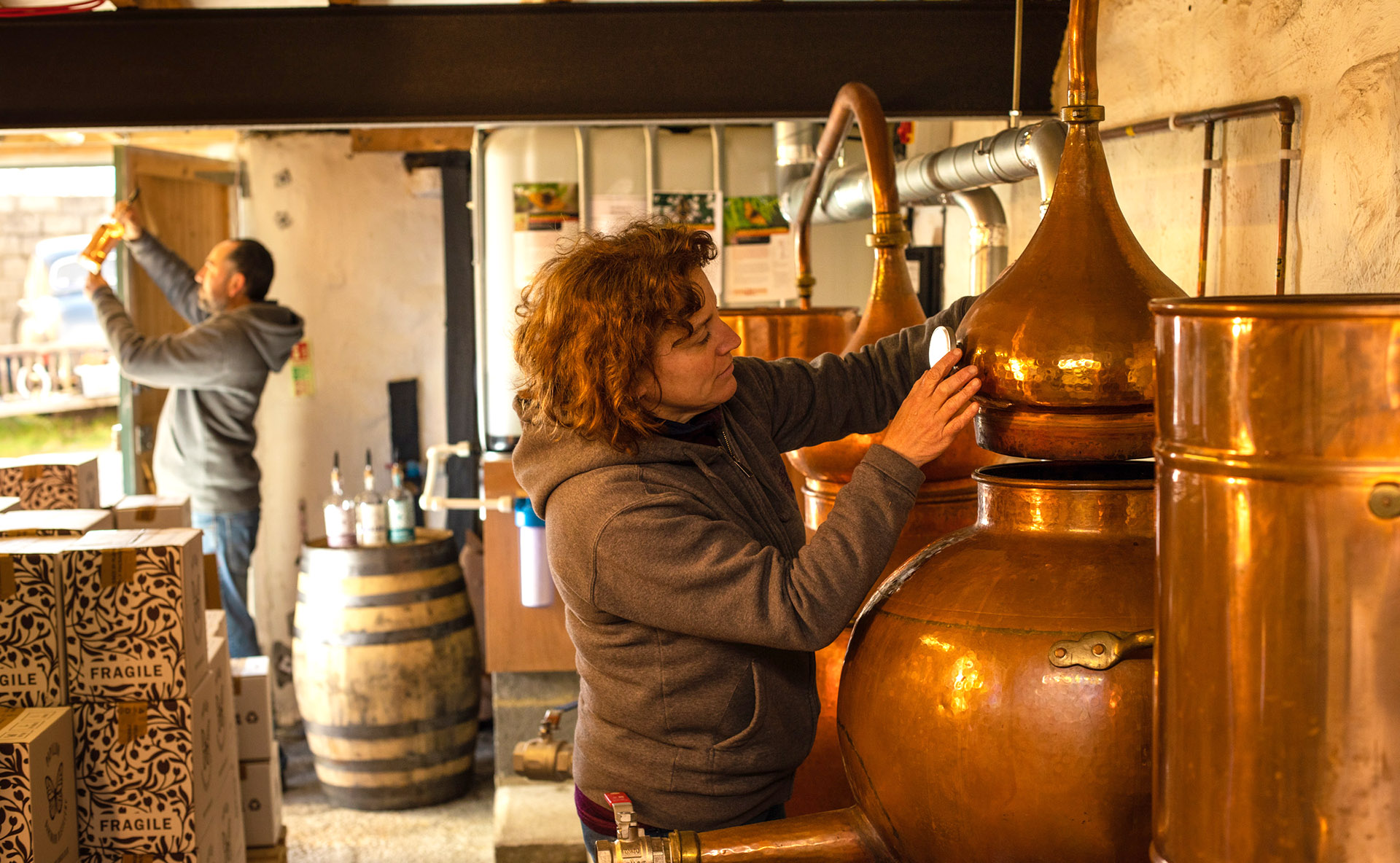 16 Jun

0004. Papillon Gin in Laboratory

Euphoric Alchemists in their Laboratory. Adam and Claire of multi award-winning Papillon Gin.  Creating delicious and delectable botanical flavours in their award-winning gin range. They use 'Dartmoor flavours' – fresh gorse flowers from the moor, rowan and hawthorn berries, chamomile, nettles, navelwort and Devon violets.

This project is part of the story commissioned by DNPA celebrating the people who make their livelihoods within the boundaries of Dartmoor National Park.  #We Are Dartmoor.