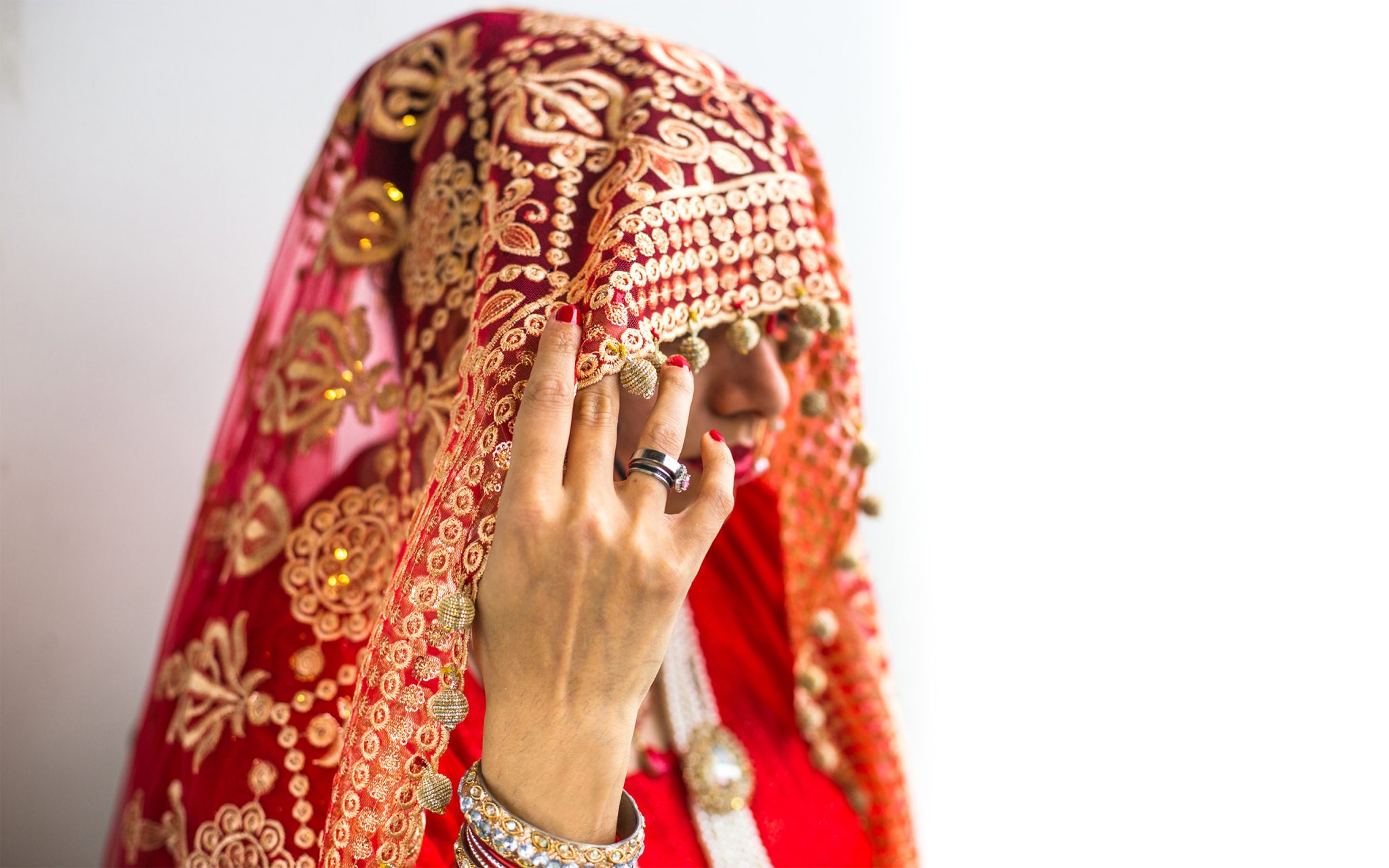 30 Jan

001.Refugees-MappingMemories_9681.jpg

"I'm from Pakistan. But I can't be identified"

Refugee Workshops 2 "Mapping Memories​ – Home as Heritage".

Photo documentary project. The second workshop of a 14-month project following refugees from five different continents as they map their journeys across endless obstacles. Curated by Dr. Sana Murrani, Lecturer in Architecture at University of Plymouth, UK.