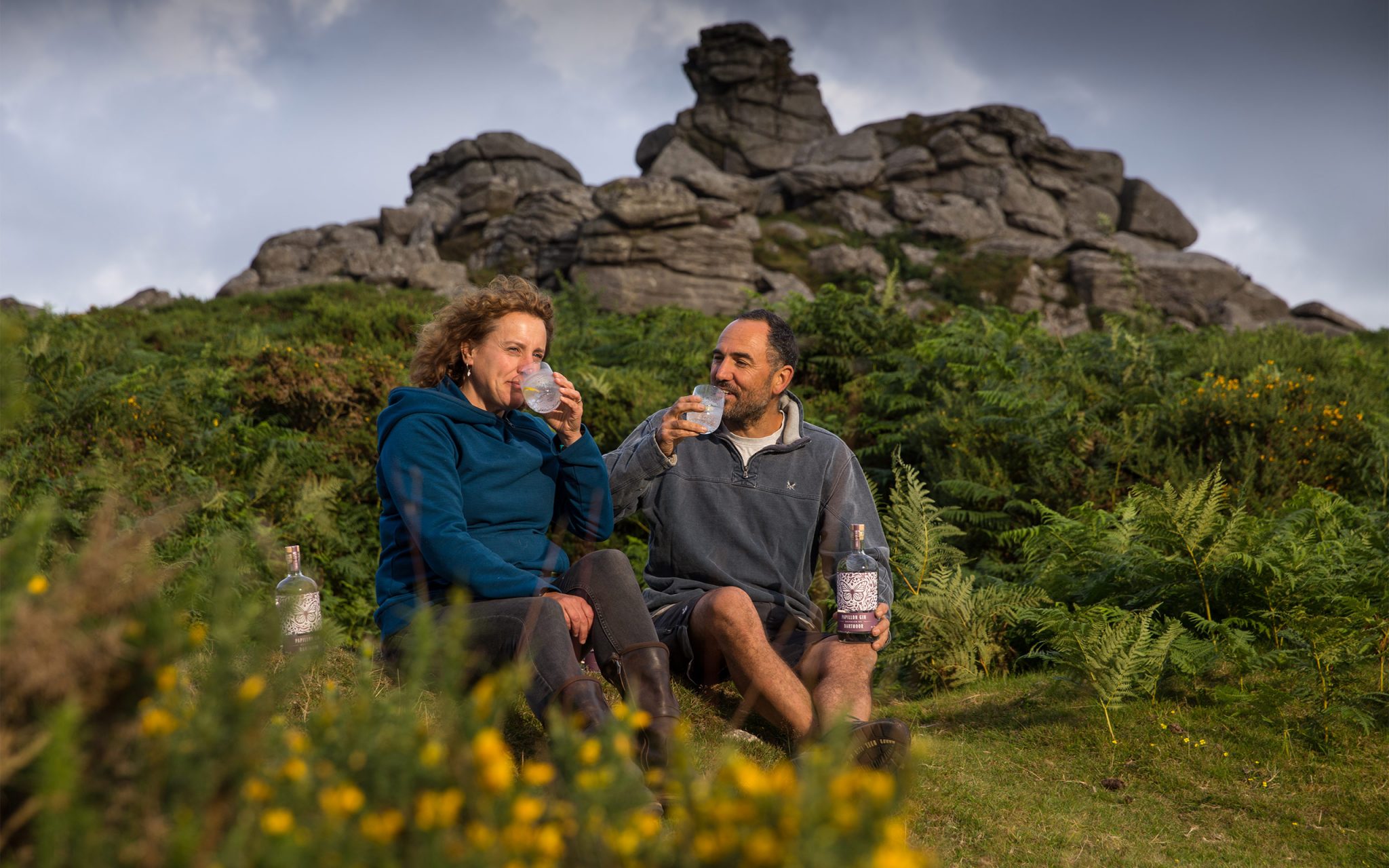 25 Sep

0.002_Papillon-Gin_8017.jpg

Drinking time at Papillon Gin in Moretonhampstead on Dartmoor, before Bone Hill Rocks. Brewed using botanicals from the moor: Devon violets, gorse, rowan and hawthorn berries.

Part of a photo documentary study celebrating Dartmoor's food and drink producers. Will form part of an exhibition at the National Park's Princetown Visitor Centre from 4 October.