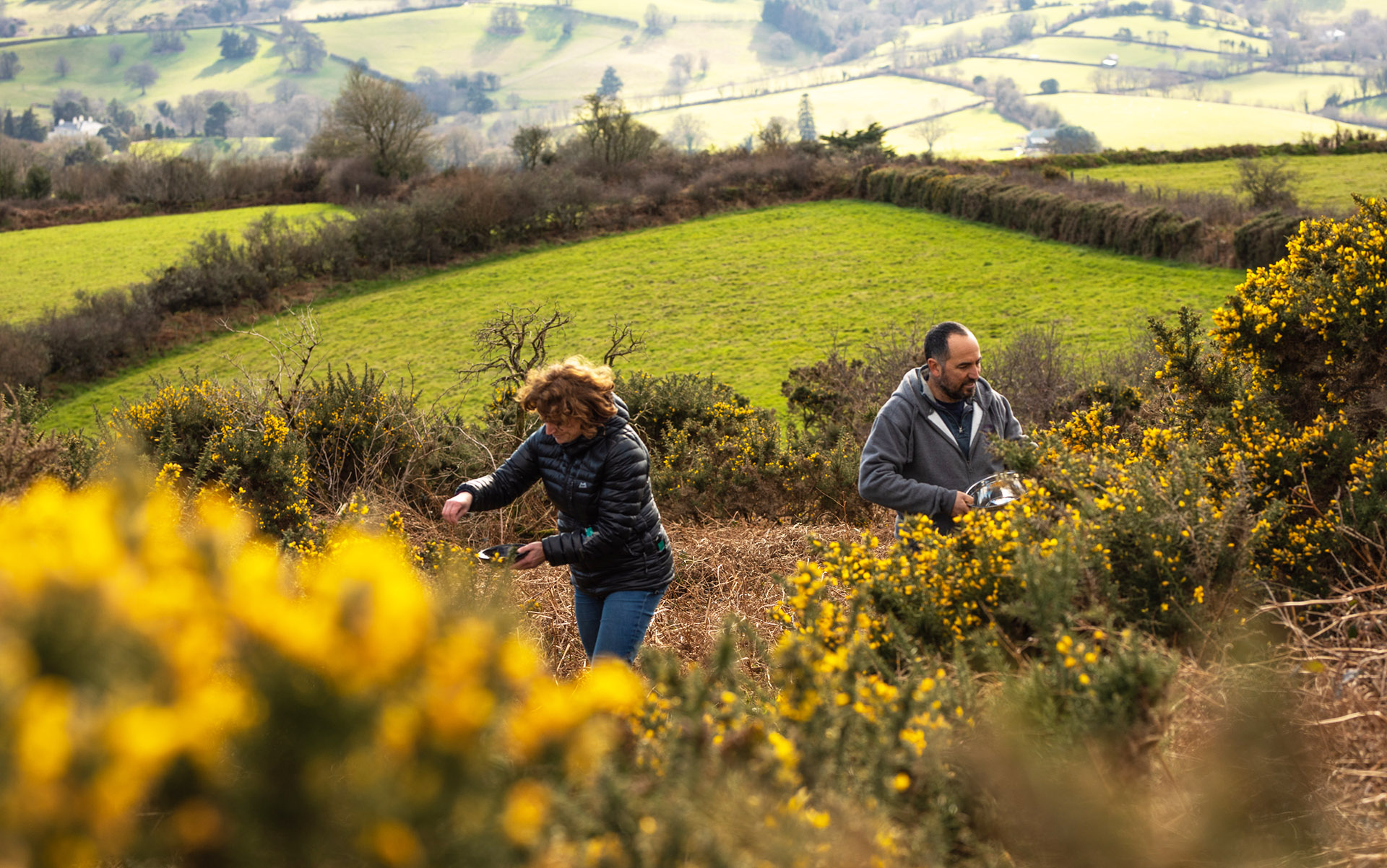 16 Jun

0.003.Papillon Gin-Gorse Collecting

Adam and Claire of multi award-winning Papillon Gin. Collecting gorse which is used as a botanical for their delicious gin.

This project is part of the story commissioned by DNPA celebrating the people who make their livelihoods within the boundaries of Dartmoor National Park.  #We Are Dartmoor.