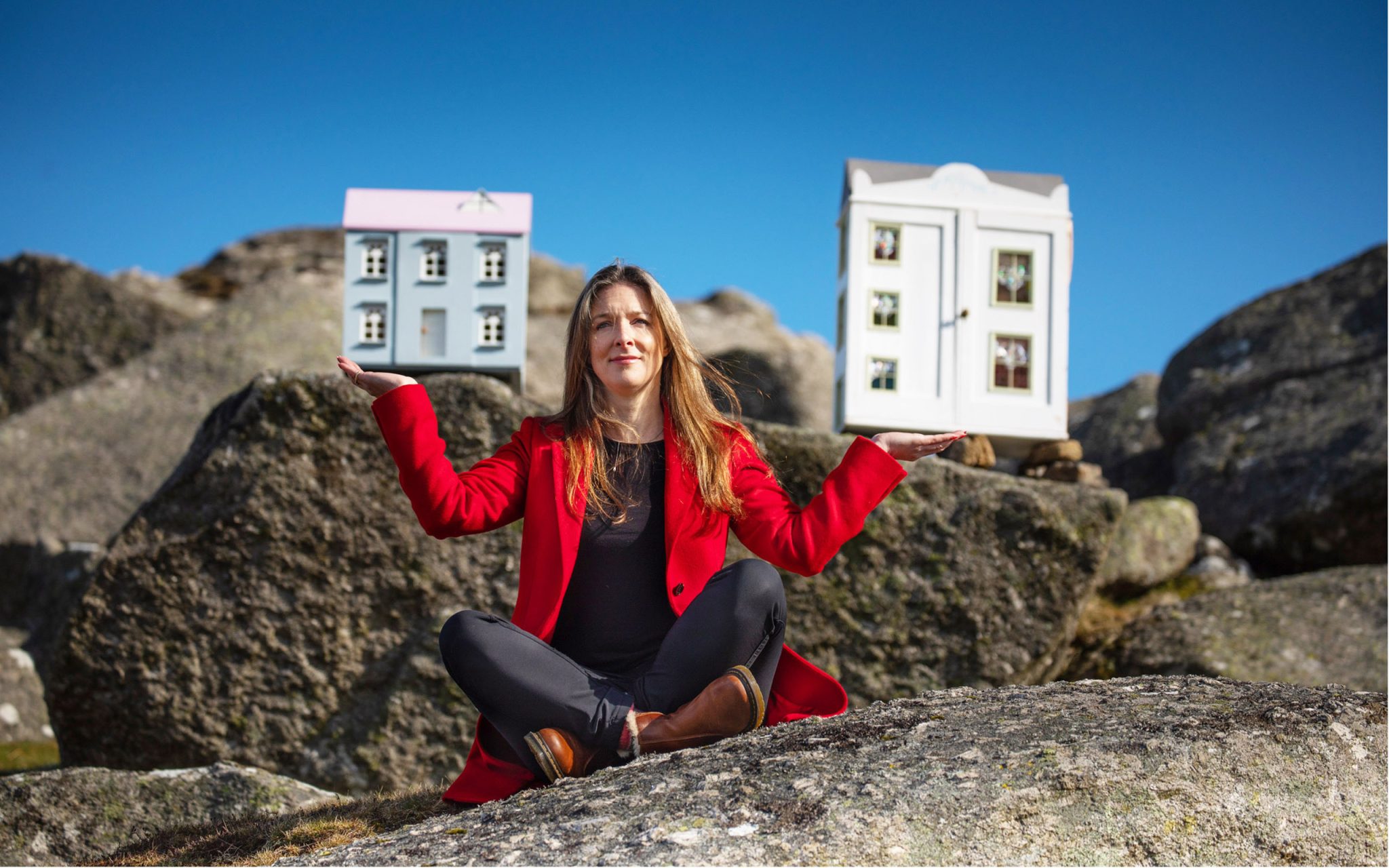 26 May

0.0001.Sawdye-Harris_Estate Agents

'Balancing Act'
Kate Griffin of Sawdye & Harris Estate Agents holds aloft two fine period houses, while practicing yoga at Bone Hill Rocks.
Part of the story commissioned by DNPA celebrating the people who have small businesses and make their livelihoods within the boundaries of of Dartmoor National Park. #We Are Dartmoor.