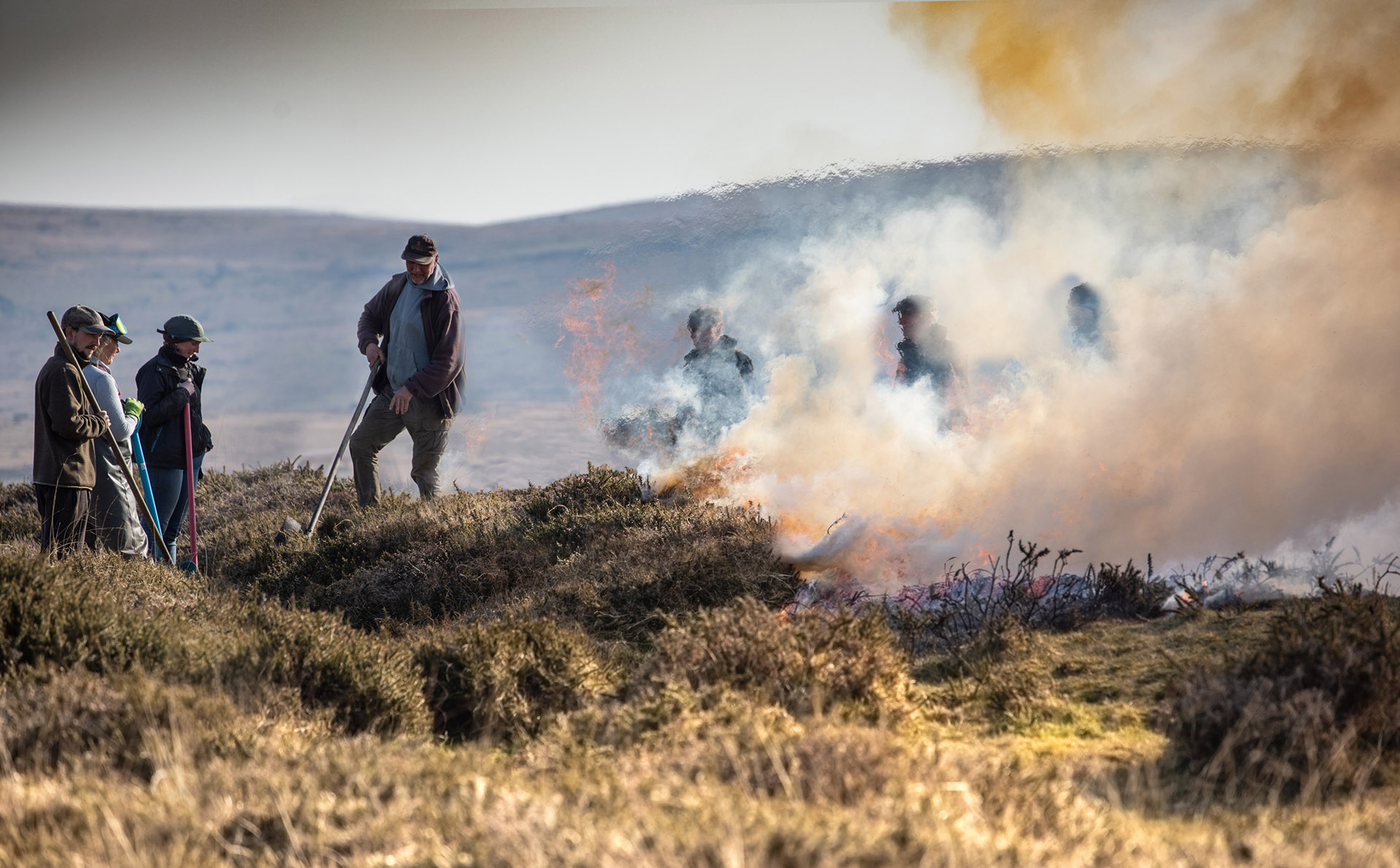 16 Jun

Swaling

Swaling – An ancient practice for The Commoners on Dartmoor.

The land owners, and on common land, the commoners are allowed to carry out controlled burning (swaling) of moorland vegetation. This helps manage vegetation on overgrown heathland and clears the heathland to prevent summer ignition of dried vegetation.

Part of the story commissioned by DNPA celebrating the people who have small businesses and make their livelihoods within the boundaries of of Dartmoor National Park. #We Are Dartmoor.