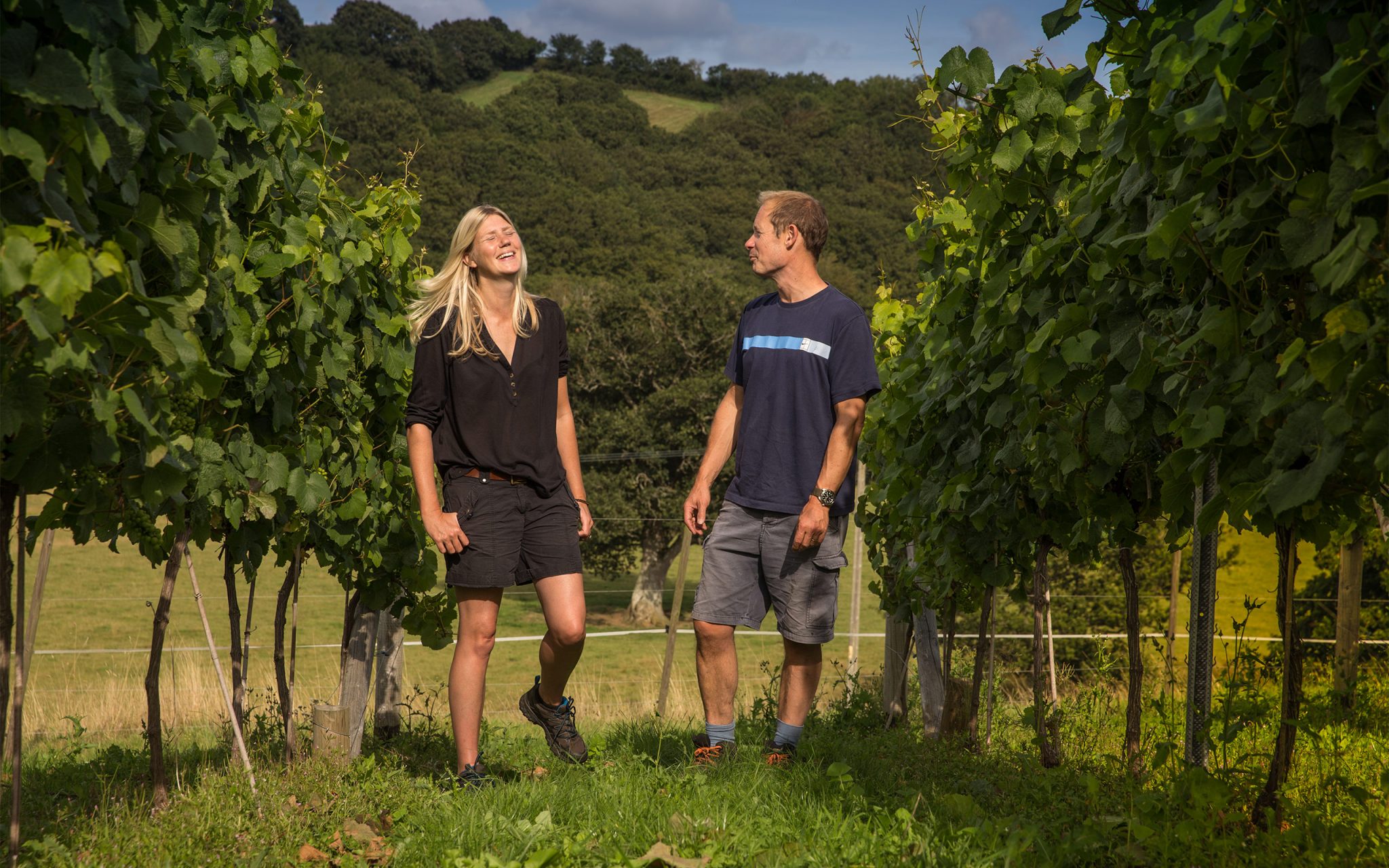 22 Sep

Swanaford-Vineyard_8582.jpg

Swanaford Vineyard.

Established in 2012 with 10,000 vines. Creating hand-crafted English wines on sunny slopes in the Teign Valley.

Part of a photo documentary study celebrating Dartmoor's food and drink producers. Will form part of an exhibition at the National Park's Princetown Visitor Centre from 4 October.