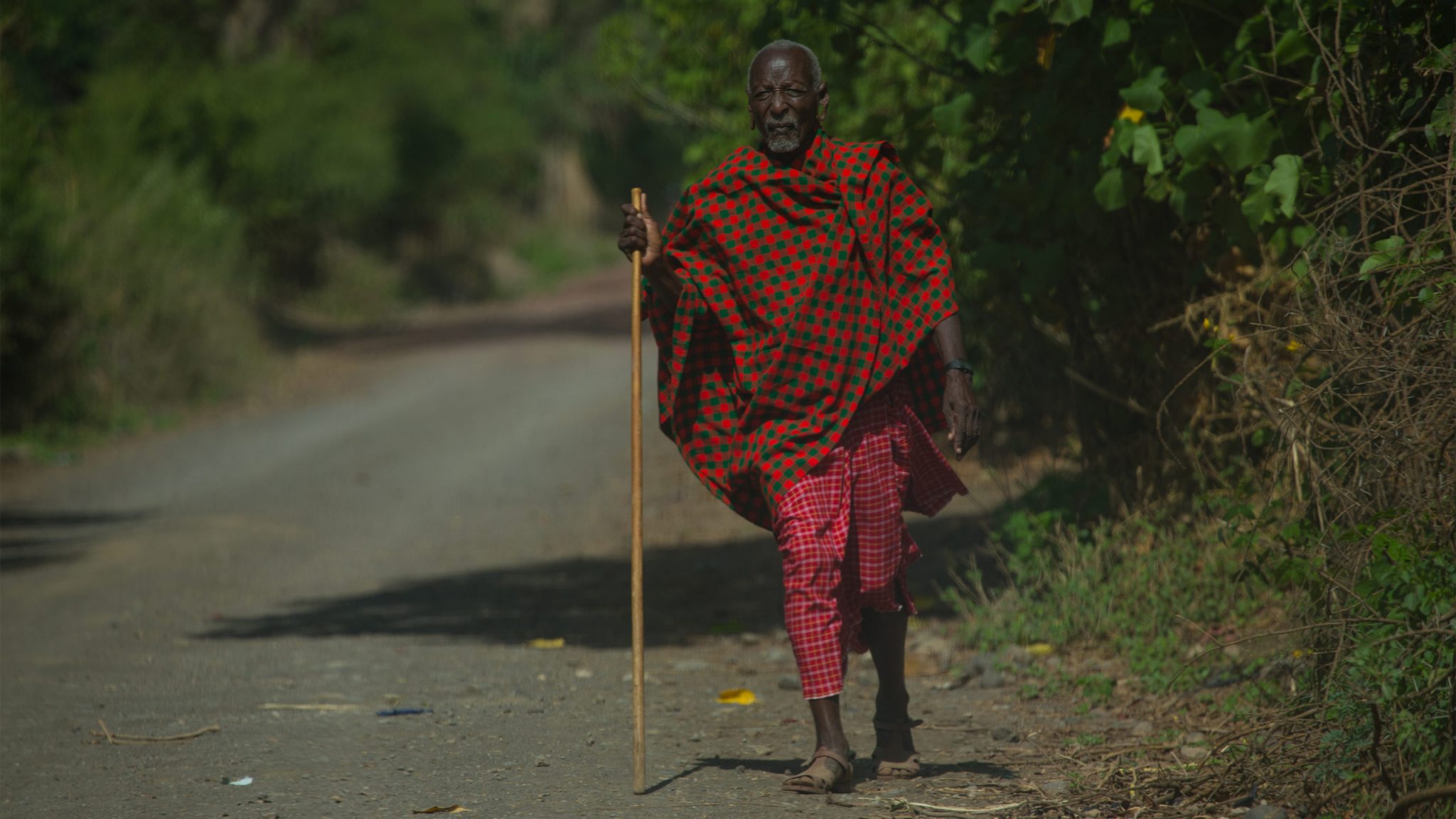 23 May

3.1.Tanzania-EngarukaVillage_4453

On the outskirts of Monduli village I captured the walk of a village elder as he approaches the outskirts. A most common sight during your travels,

you'll see all members of society walking. Even in the baking midday sun, its easy to understand why they've developed their distinctive clothing  to suit their environment,

as it seems to offer both protection against the sun and flamboyance and colour. Although it was rare to see a Maasai wearing a hat.