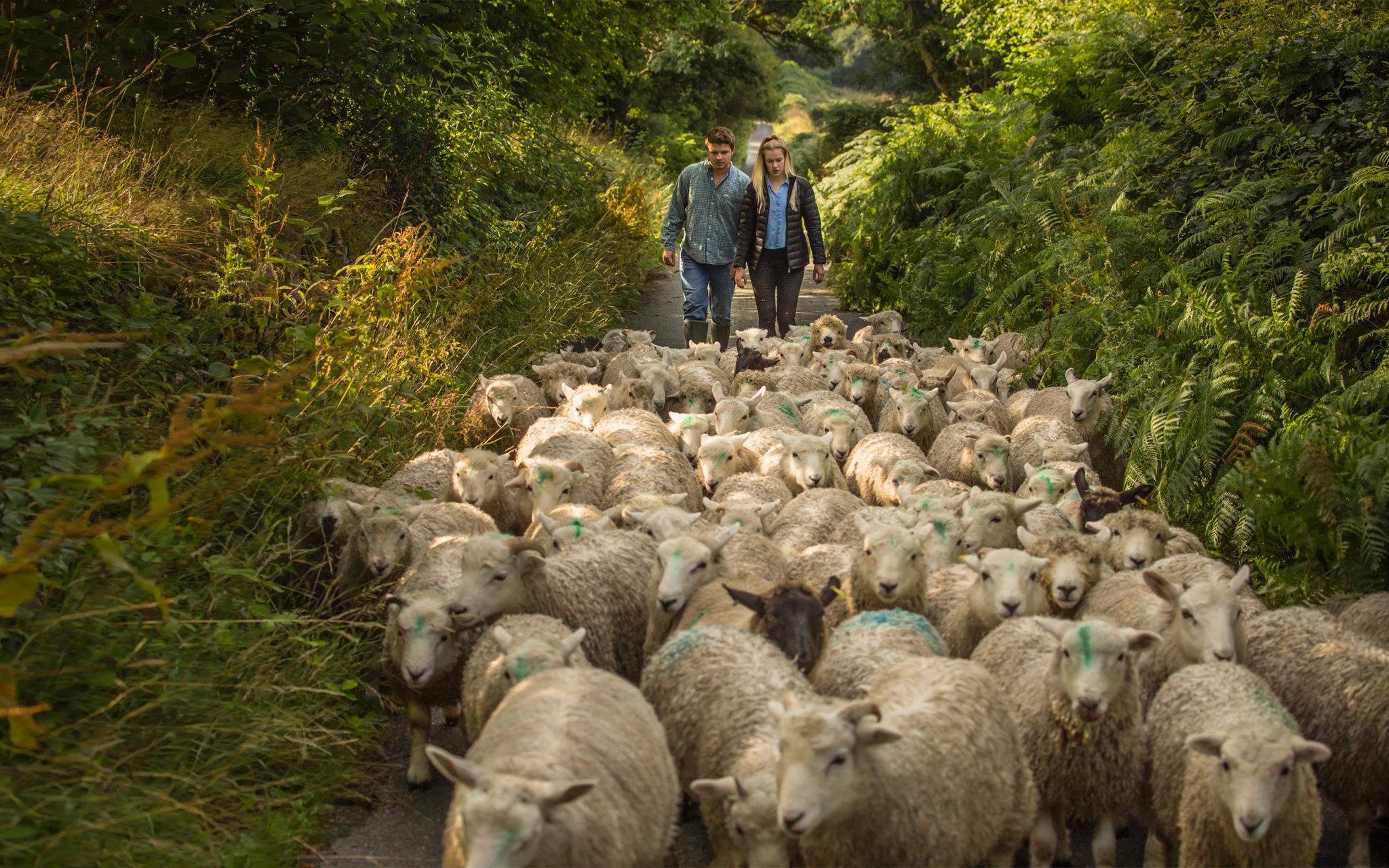 22 Sep

TheDartmoorShepherd_6692.jpg

The Dartmoor Shepherd, Chagford, Dartmoor.
They're the last shepherds to keep Dartmoor's three traditional breeds of longwool sheep native to Devon; the Greyface Dartmoor, Whiteface Dartmoor and the Devon and Cornwall Longwool. They graze a patchwork of ancient pastures across the moor.

Part of a photo documentary study celebrating Dartmoor's food and drink producers. Will form part of an exhibition at the National Park's Princetown Visitor Centre from 4 October.