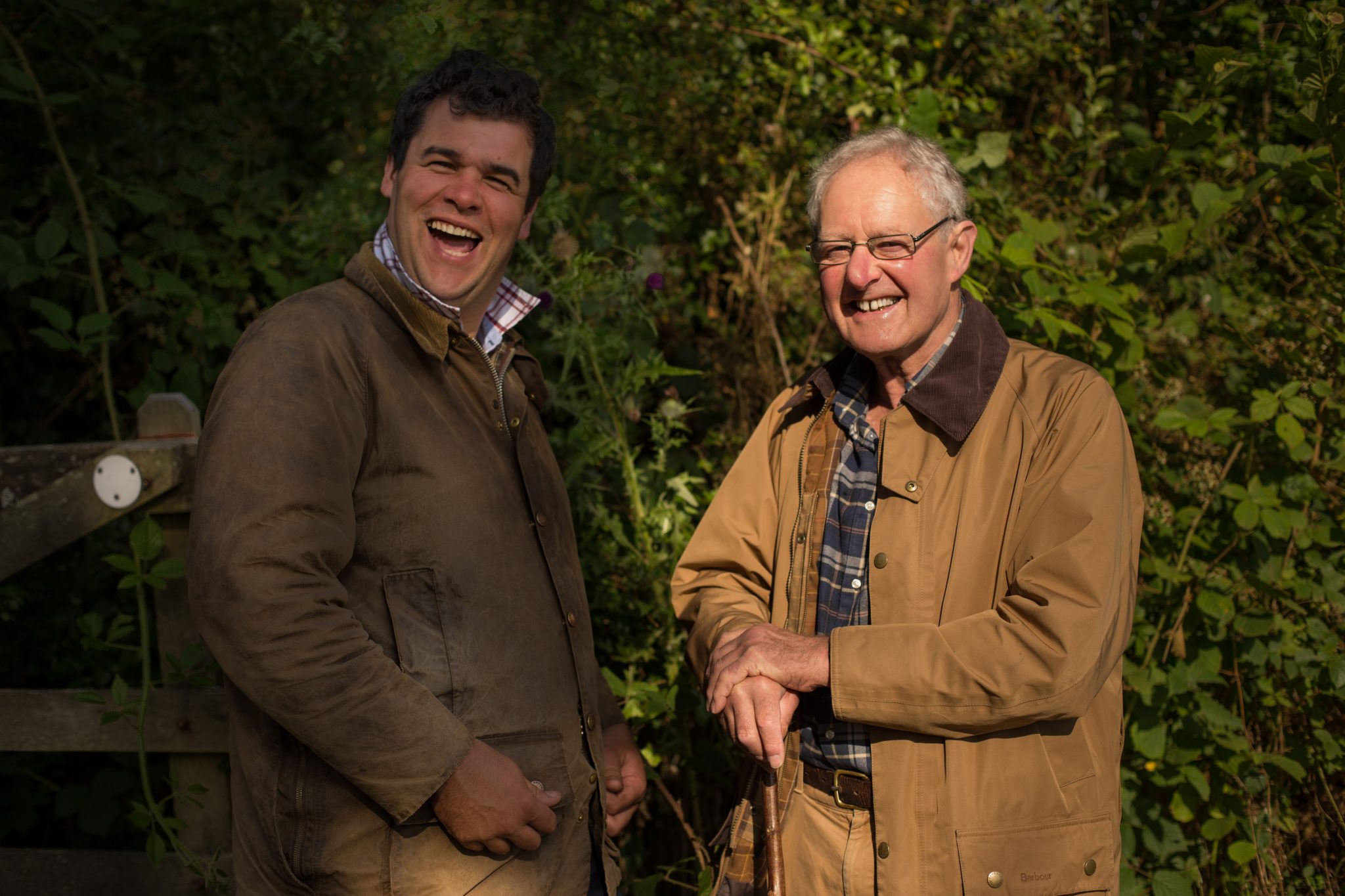 22 Sep

WildBeef-HillheadFarm_7791.jpg

Big Richard and Lil' Richard of Wild Beef, Dartmoor. chewing the fat early one morning in the field beside their happy cows. Farming, sustainably and compassionately.

Part of a photo documentary study celebrating Dartmoor's food and drink producers. Will form part of an exhibition at the National Park's Princetown Visitor Centre from 4 October.